Just like the surroundings, the furnishings/construction also play a very important role in marketing.
Mention the special building and equipment features here and bind the interested parties emotionally with the help of viusalisations. Mention that buyers can configure their new home according to their own ideas and can design their own wishes from the comfort of their own home.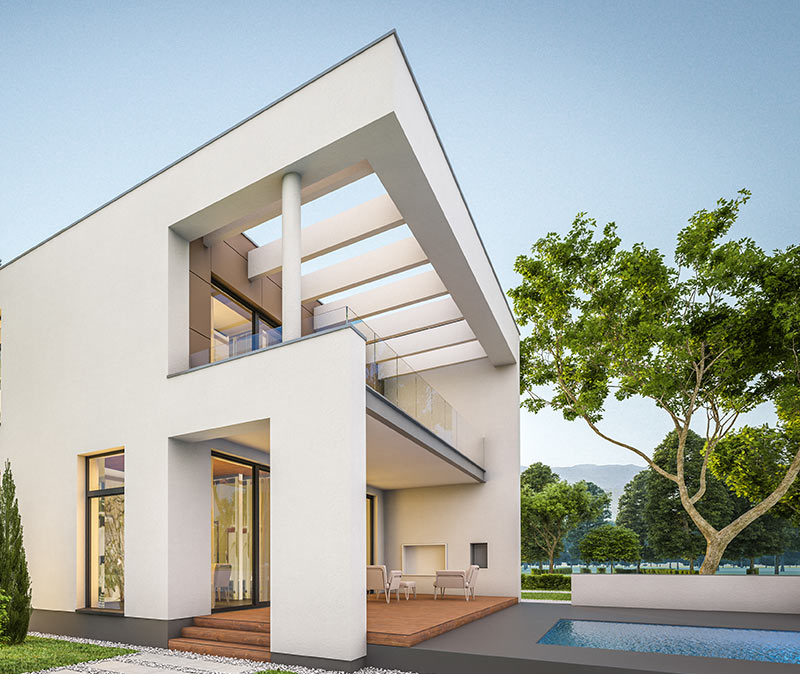 Start of construction expected summer 2020
Completion Expected summer 2021
Condition First-time occupancy
Equipment turnkey ready
kitchen connections available (kitchen planning is provided free of charge)
Open spaces Mostly terrace, balcony, loggia, roof terrace or private garden
Essential energy source gas central heating including solar collectors for hot water production
Type of heating underfloor heating; additional wall radiators in the bathroom
Cellar compartment each apartment has a spacious cellar compartment
Sufficient bicycle parking spaces available
Energy certificate HWB 26.93 – 48.23 kWh/m2a
For all further details on the design, please refer to the construction and equipment description of the
we would be pleased to transmit to you.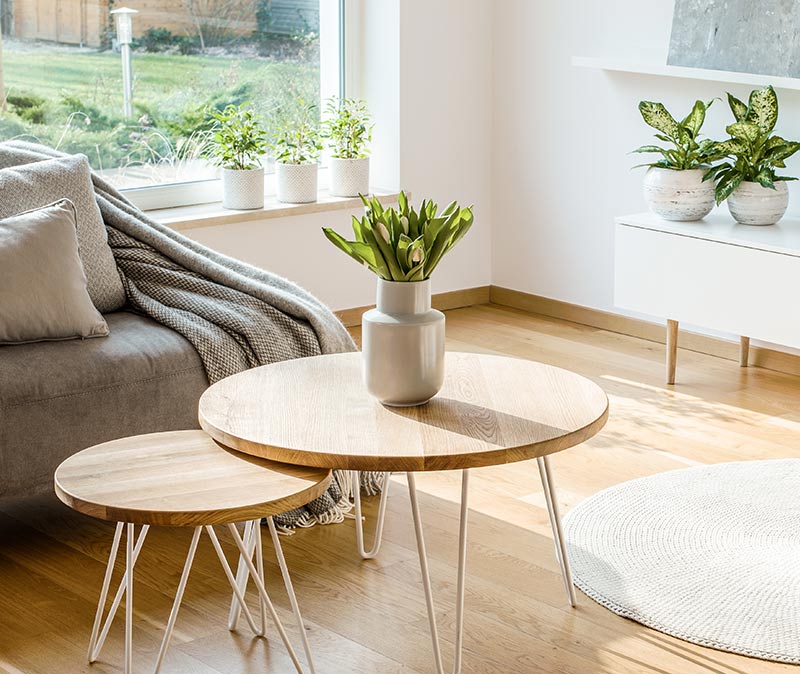 A total of 42 apartments and 1 business premises are being built
Ground floor 1 business premises with approx. 51m² and 4 apartments between approx. 40m² and approx. 86m², mostly with terrace and garden
1st to 4th floor 28 apartments between approx. 30m² and approx. 60m², with balcony or loggia
1st and 2nd attic floor 6 apartments between approx. 52m² and approx. 110m², with terrace, balcony or loggia
yard wing 4 apartments between approx. 28m² and 100m², mostly with terrace and garden